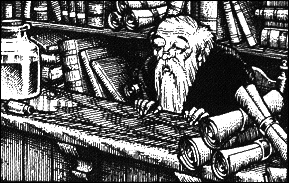 Strategy guides
Edit
Clue books are the official Origin guides published to assist players through the Ultima games, containing maps, statistics, descriptions and walk-throughs. They are written from an in-game perspective and often feature additional art and background fiction. Listed as follows are articles on the various books produced by Origin:
Several Ultima strategy guides not directly produced by Origin were also published:
The Official Book of Ultima, by Shay Addams (COMPUTE! Publications, 1990)
Master Ultima: Mystery, Magic and Strategy, by Ralph Roberts (SAMS, 1991)
The Official Book of Ultima, Second Edition, by Shay Addams (COMPUTE! Publications, 1992)
Ultima: The Avatar Adventures, by Rusel DeMaria and Caroline Spector (Prima Publishing, 1992)
Ultima VII and Underworld: More Avatar Adventures, by Caroline Spector (Prima Publishing, 1993)
Pagan Ultima VIII The Ultimate Strategy Guide, by Joe Hutsko and Raymond Lueders (Prima Publishing, 1994)
Ultima Collection: Prima's Official Guide to Ultima Collection, by Chris McCubbin and David Ladyman (Prima Publishing, 1998)
Ultima IX: Ascension (Prima's Official Strategy Guide), by Inc. IMGS (Prima Publishing, 1999)
Japanese Clue Books, by a number of publishers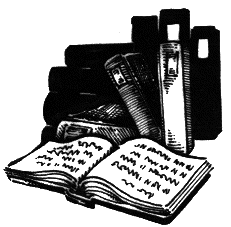 Ultima: The Technocrat War, by Austen Andrews (Pocket Books)
Based on the plot for Ultima Online 2
Based on Famicom versions of Ultima III and Ultima IV
In-game books
Edit
There are several articles on the various books found in-game in the later Ultima games, found in the category In-Game Books
See books for a complete list of all books.
---
This disambiguation page lists articles associated with the same title. If an internal link led you here, you may wish to change the link to point directly to the intended article.
---
Ad blocker interference detected!
Wikia is a free-to-use site that makes money from advertising. We have a modified experience for viewers using ad blockers

Wikia is not accessible if you've made further modifications. Remove the custom ad blocker rule(s) and the page will load as expected.