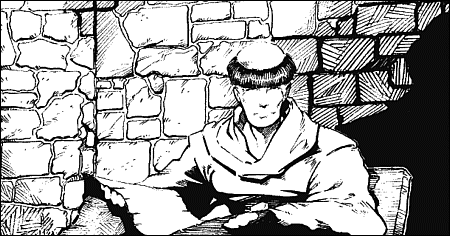 Books are the source of information, the essence of wisdom and very important for many adventurers, if they want to survive the unknown. Information is power, this has always been true! Let these pages of the Codex show a broad selection of books available in Britannia and other worlds.
Besides books that directly tie-in with the games and publications from Origin, third-party hintbooks also are listed on this page.
Ad blocker interference detected!
Wikia is a free-to-use site that makes money from advertising. We have a modified experience for viewers using ad blockers

Wikia is not accessible if you've made further modifications. Remove the custom ad blocker rule(s) and the page will load as expected.