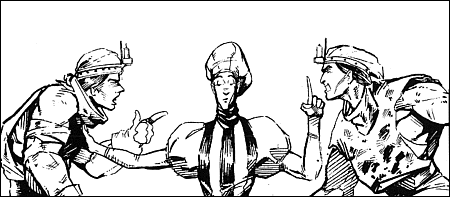 "Cheaters don't prosper". This might be true, nonetheless cheating is an integral part of gaming, thus this category of the Codex contains articles that pertain to cheating in the Ultima series of games. Cheating is considered mainly things that either exploit weaknesses in the programming or the player doing things the programmers hadn't thought of.
Pages in category "Cheats"
Ad blocker interference detected!
Wikia is a free-to-use site that makes money from advertising. We have a modified experience for viewers using ad blockers

Wikia is not accessible if you've made further modifications. Remove the custom ad blocker rule(s) and the page will load as expected.