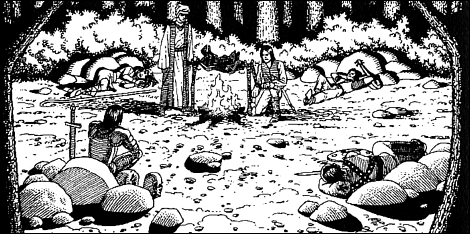 Fan Games consist of either completely new games in the Ultima-universe, or a remake of an existing game. All of these projects has had lots of time from fans invested, to give other fans something enjoyable.
Pages in category "Fan games"
Ad blocker interference detected!
Wikia is a free-to-use site that makes money from advertising. We have a modified experience for viewers using ad blockers

Wikia is not accessible if you've made further modifications. Remove the custom ad blocker rule(s) and the page will load as expected.