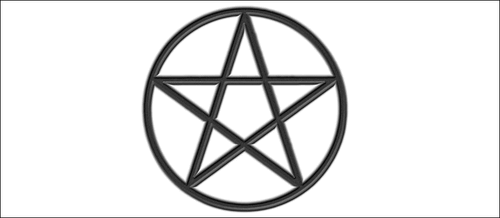 In this page of the Codex, all the spells of the various schools of magic in Pagan, Necromancy, Theurgy, Sorcery and Thaumaturgy can be found. For more general information, see the article Pagan Magic. Note that the articles are color-coded. A brown infobox means Necromancy, grey Theurgy, red Sorcery and green Thaumaturgy.
The Reagents are coded as follows:
Ad blocker interference detected!
Wikia is a free-to-use site that makes money from advertising. We have a modified experience for viewers using ad blockers

Wikia is not accessible if you've made further modifications. Remove the custom ad blocker rule(s) and the page will load as expected.