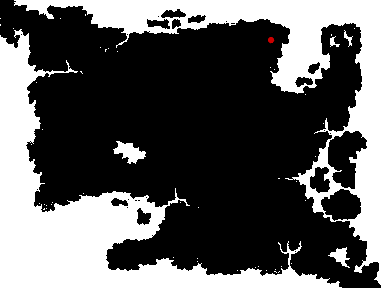 Description
Edit
Dardin's Pit was a dungeon in Sosaria of Ultima III, north of Britain.
Dungeon Dardin was filled with lots of treasure. But of course these riches came with a price, in this case a horrible monster-infestation which made the looting of the dungeon very dangerous.

The Mark of Kings could be found on levels 2 and 8
Walkthrough
Edit
Maps were originally created by TrigonMan3, hosted with permission.
---
Ad blocker interference detected!
Wikia is a free-to-use site that makes money from advertising. We have a modified experience for viewers using ad blockers

Wikia is not accessible if you've made further modifications. Remove the custom ad blocker rule(s) and the page will load as expected.