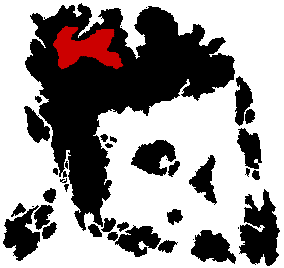 Description
Edit
The great Deep Forest north of Serpent's Spine covers much of the northwestern part of the main Britannian continent. It is rich in animals, as well as several breeds of monsters. Nonetheless, the forest is vital for Britannia. In the midst of the forest lies Yew, the city of Justice, and its Moongate, west of it lies Empath Abbey and the Bee Cave, while north of it lies the Shrine of Justice. Also, within the forest live the Emps within the Emp Village and two companions of the Avatar in Iolo's Hut.
In all installments, the forest changed little.
Things to see
Edit
Ad blocker interference detected!
Wikia is a free-to-use site that makes money from advertising. We have a modified experience for viewers using ad blockers

Wikia is not accessible if you've made further modifications. Remove the custom ad blocker rule(s) and the page will load as expected.