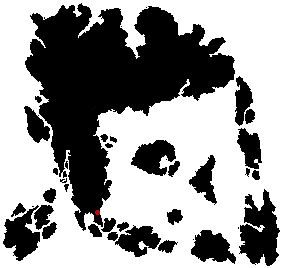 Description
Edit
The lighthouse
Greyhaven
south of
Trinsic
at the
Cape of Heroes
was responsible for ensuring the safe passage of ships through these dangerous waters. Run by the lighthousekeeper
David
, it guided many sailors to safety over the years. The Avatar visited the lighthouse in
Ultima V
, to get the
Sextant
from David, and to learn "
Stones
" from
Kenneth
, the court musician who then resided there.
When the Underworld started to collapse, the resulting earthquakes completely destroyed the tall structure.
The final lighthousekeeper of Greyhaven was Kulebra, whose son Koranada moved to Serpent's Hold after the lighthouse's destruction to eventually lead the Order of the Silver Serpent.
Inhabitants
Edit
Maps of Greyhaven
Edit
Ad blocker interference detected!
Wikia is a free-to-use site that makes money from advertising. We have a modified experience for viewers using ad blockers

Wikia is not accessible if you've made further modifications. Remove the custom ad blocker rule(s) and the page will load as expected.