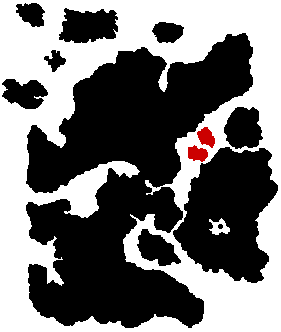 Description
Edit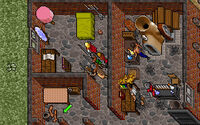 West of
Monk Isle
lie the two islands that are known as the
Isles of the Mad Mage
. They are named for the ancient mage
Erstam
who lives there, conducting secret experiments. Rumors about these experiments are fantastic, but no one gives into curiosity, since Erstam hates visitors, and is known to be less than gentle with those who annoy him.
Apart from Erstam's cottage, there is also a small island to the north that is unreachable by ship. The remains of the great phoenix reside within this island.
Inhabitants
Edit
In a part of the island that is only accessible through cheating, the Avatar will find half-naked cheerleaders.
---
Ad blocker interference detected!
Wikia is a free-to-use site that makes money from advertising. We have a modified experience for viewers using ad blockers

Wikia is not accessible if you've made further modifications. Remove the custom ad blocker rule(s) and the page will load as expected.