Ad blocker interference detected!
Wikia is a free-to-use site that makes money from advertising. We have a modified experience for viewers using ad blockers

Wikia is not accessible if you've made further modifications. Remove the custom ad blocker rule(s) and the page will load as expected.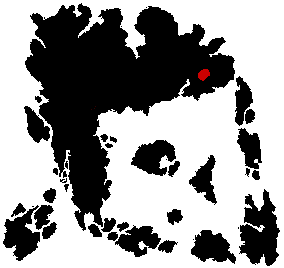 Description
Edit
Lake Generosity
once surrounded the
Shrine of Sacrifice
in north-eastern
Britannia
, a forested and generally fertile area. It was the third-largest lake of Britannia. However, befitting the virtue of
Sacrifice
, a drought caused the area to turn dry, creating a large desert. During this process, Lake Generosity evaporated, leaving the
Shrine
alone in the inhospitable desert of the
Drylands
.
By Ultima VII, a small climate shift had caused Lake Generosity to partially re-fill, again surrounding the shrine with a small body of water.
Britannia's third large lake, the one-time picturesque Lake Generosity, was a casualty of the great drought of the northeast and is now simply a bed of dry sand.
- from The Book of Lore (Ultima V)