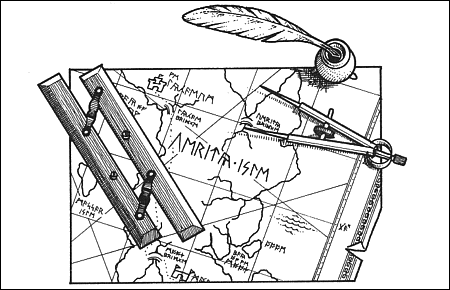 Throughout the ages, many different worlds were visited, and many interesting places seen. Beside the three main worlds of Britannia, Serpent Isle and Pagan, many other were seen. Please refer to the specialized subcategories of this page of the Codex to learn more about these worlds.
For the worlds that were seen in most detail, refer to:
For worlds that were not so thoroughly visited, refer to:
Also take a look at:
Sightseeing: Landmarks, famous buildings, things to see, etc. in the worlds listed above, which are no real places.
Terrain: As travelling through the lands can be a difficult task in certain terrain, this guide will help with the various forms of terrain.
Ad blocker interference detected!
Wikia is a free-to-use site that makes money from advertising. We have a modified experience for viewers using ad blockers

Wikia is not accessible if you've made further modifications. Remove the custom ad blocker rule(s) and the page will load as expected.