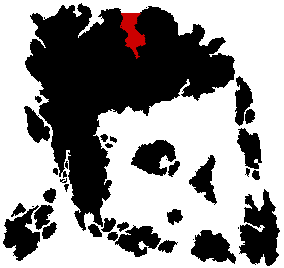 Description
Edit
Lost Hope Bay lies in the northeastern part of the Britannian main continent. At its shores lie the city of Minoc and the dungeon Covetous on the east, the dungeon Wrong on the west side. The keep of Stonegate is found at its south shore. The Bay almost separates the continent, and is named so because of the virtue of Minoc: Sacrifice.
Things to see
Edit
Ad blocker interference detected!
Wikia is a free-to-use site that makes money from advertising. We have a modified experience for viewers using ad blockers

Wikia is not accessible if you've made further modifications. Remove the custom ad blocker rule(s) and the page will load as expected.