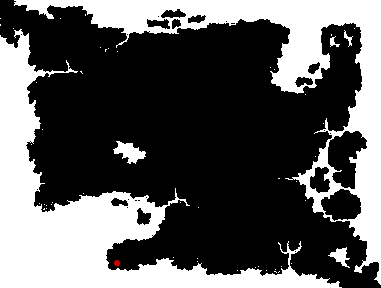 Walkthrough
Edit
Mt. Doom was a dungeon in the southern Sosaria of Ultima III.
Mt. Doom was a very dangerous dungeon, with lots of nasty enemies. However, the gain after making it through to the eighth level was great as not only was it filled with treasure, but also the Mark of Force was found there.
To get an idea of the difficulty, this was found at the beginning of the dungeon:
"Welcome fools to your doom!!"
Walkthrough
Edit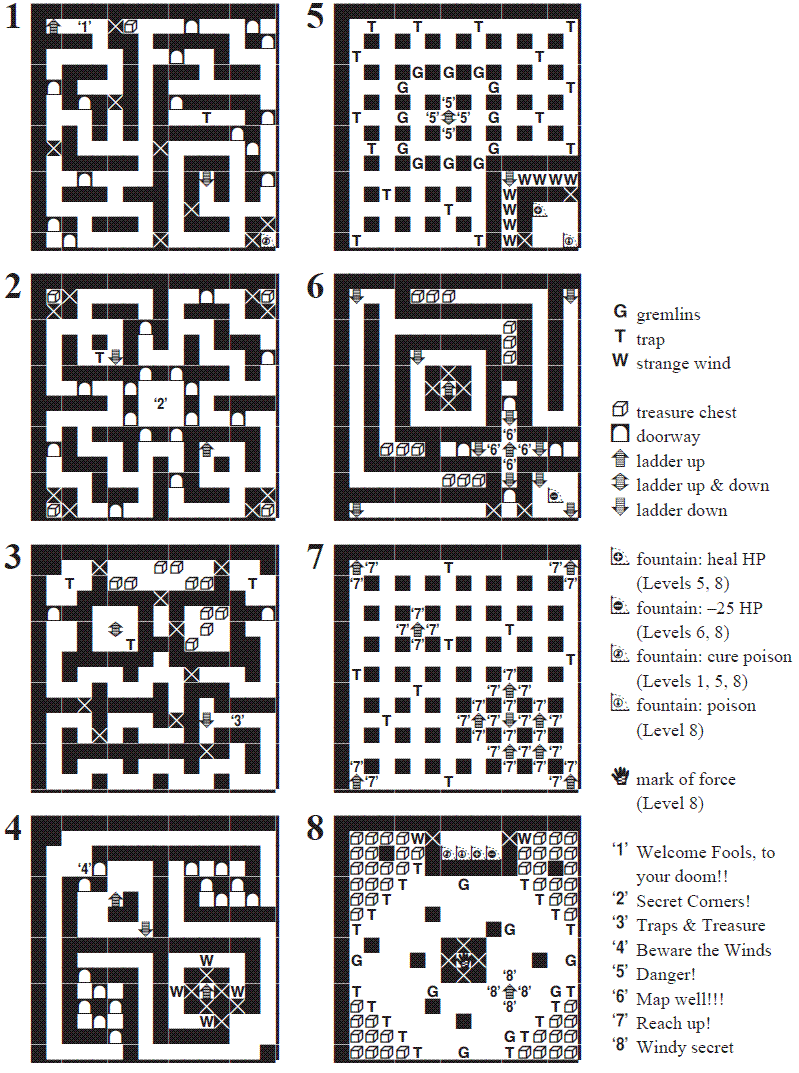 Maps were originally created by TrigonMan3, hosted with permission.
---