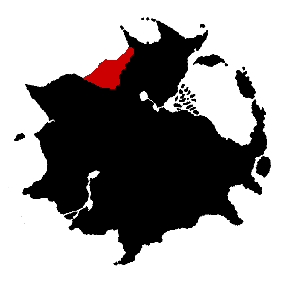 Description
Edit
Treasure Cove is a remote area of Morgaelin. Next to nothing is actually known about it, apart from the rumors that there are many riches, thus the name.
However, the Avatar managed to find a vast system of underground tunnels under the Treasure Cove, which ultimately led the hero to the legendary Slayer weapon. The tunnels were entered through a hole south of the Cemetery, and a teleporter led back to the area at the end of the tunnels.
---
Ad blocker interference detected!
Wikia is a free-to-use site that makes money from advertising. We have a modified experience for viewers using ad blockers

Wikia is not accessible if you've made further modifications. Remove the custom ad blocker rule(s) and the page will load as expected.